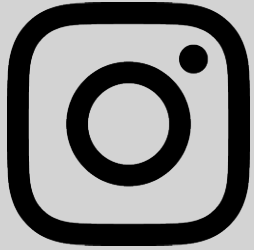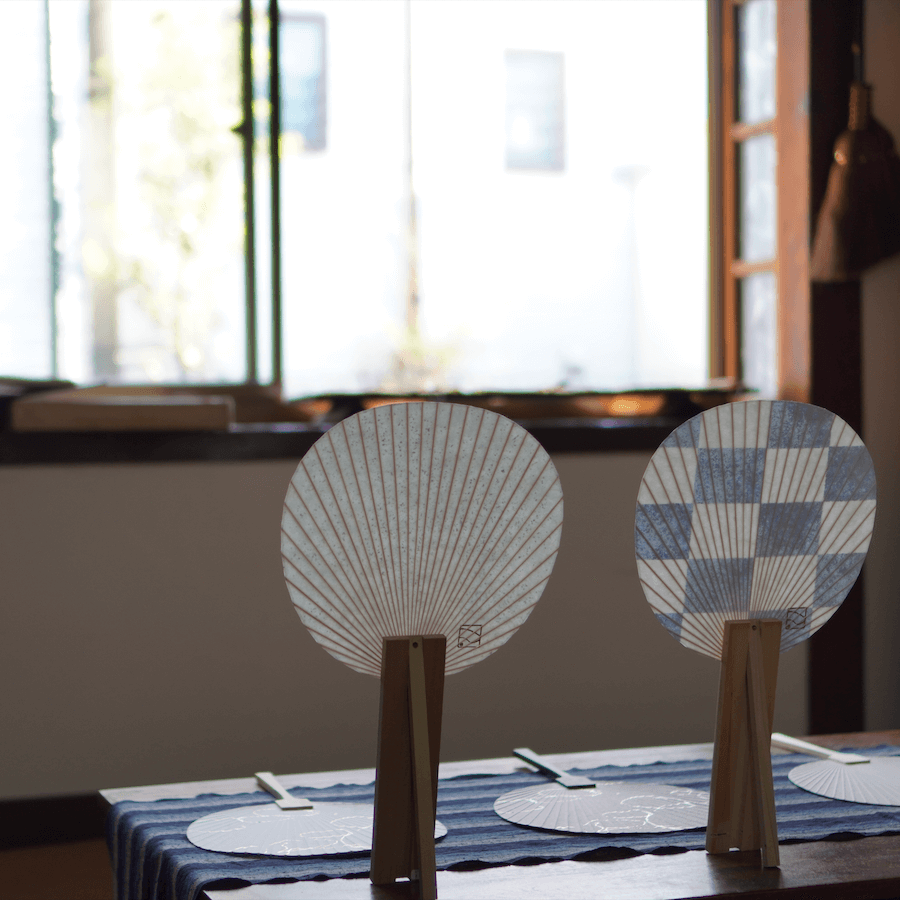 "Uchiwa" is a traditional Japanese craft used to generate wind and cool down.
In Japan, there are various styles of Uchiwa depending on the production area,
and the characteristic of Uchiwa here in Kyoto is its subtlety.
Therefore, they are now treated not only as daily necessities but also as arts and crafts.
Uchiwa made from a painting by a famous painter hundreds of years ago still remains.
It may be said that it is a rare item that is both a daily necessities and a work of art.

We use the same techniques as 400 years ago to make Uchiwa using natural materials such as bamboo, wood and Japanese paper Washi.
And we are creating day to day so that we can make beautiful items that will last for 100 years.